In March 2017 thousands of professionals will visit Food Market Court
Professionals from the market, specialist in the field of research & development and quality systems, buyers from retail chains, exporters and importers, and many other interesting people are going to visit the largest exhibition of food products and infrastructure for production, processing and packaging food. Hundreds suppliers under one roof. It's the only place where the latest trends in production and food products are so easy available.
Maybe our visitors will meet your company?
During FOOD MARKET COURT
meetings of food suppliers with buyers from retail chains are also held
FOOD MARKET COURT fair is accompanied by:
WARSAW PACK 2017

WARSAW FOOD TECH 2017

Jutro (3 marca 2017) w Gazecie Wyborczej ukaże się ośmiostronicowy dodatek o targach odbywających 7-9 marca w Ptak Warsaw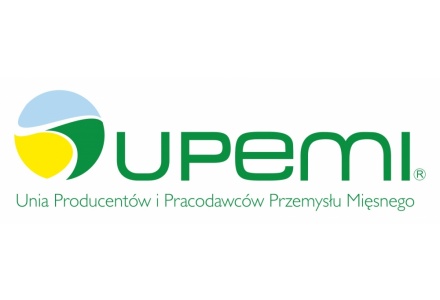 Z przyjemnością informujemy, że partnerem strategicznym tegorocznego spotkania Meat Market została Unia Producentów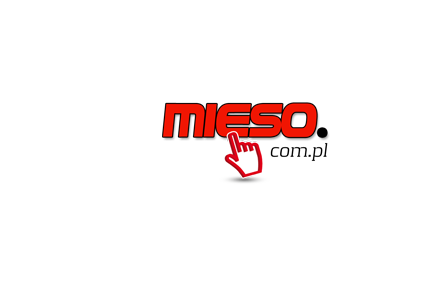 Miesięcznik "Rzeźnik polski" to magazyn tworzony z myślą o branży przetwórstwa mięsnego. Pismo zdobyło